Skip to Content
Bring Our Hard Cider Home
If you haven't been to our tasting room and want to try some of our hard cider, you're in luck. As Indigeny Reserve hard cider gained popularity and our production increased, we've cultivated a list of retailers and restaurants that sell our cold brews. You can always make a trip to our tasting rooms to get it straight from the source, but this is an excellent opportunity to taste Indigeny Reserve while at a restaurant. Be sure to review our list and see if you can pick up your new favorite brew at your local grocery store.
Where to Find Our Hard Cider
Our list of retailers and restaurants carrying Indigeny Reserve is consistently growing. If you are in Sonora, CA, look at any of our local supermarkets and many convenience stores. We're also proud to announce that we are in Save Mart and Lucky Supermarket locations throughout California. You can also find our hard cider at restaurants. It's best to check our list from time to time to see where else you can find our organic and sustainable hard cider.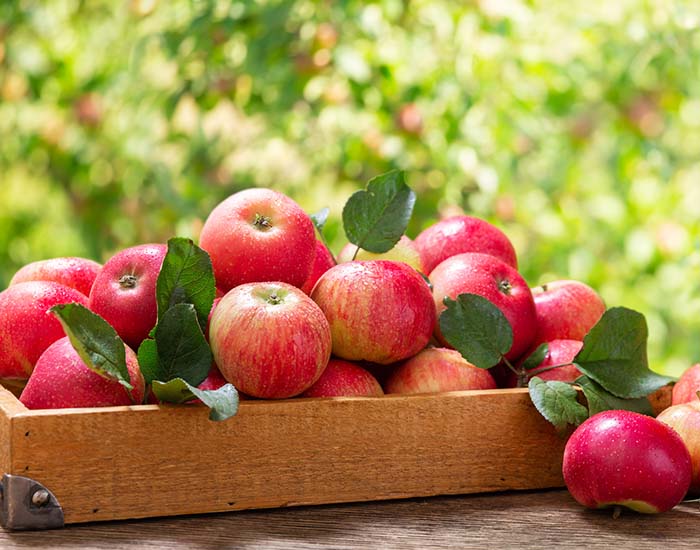 Better the Apples, the Better the Hard Cider
Each season our apple ranch staff harvests around 300,000 pounds of apples. Once
harvested, we transfer them to our 34-degree cold storage facility. We currently nurture and grow approximately 51 varieties of apples, including 11,000 Granny Smith and 7,000 Honeycrisp trees, which is an excellent eating apple. In 2021, our 160-acre apple ranch grew about 300,000 Granny Smith and 24,000 Honeycrisp apples.
Look for Us in the Wild
We're excited to be able to share our hard cider with everyone in California. Our team strives to constantly produce the best organic and locally grown hard cider for our guests. If you can't make a trip to our tasting room, you need no longer worry. Thanks to our partners at Safeway, Save Mart, and various restaurants, you can find our brews out in the wild. Be sure to get out there, pick up some hard cider, and take our crisp, refreshing taste home.