Skip to Content
Host Your Next Fundraiser With Us
Indigeny Reserve in Northern California has several event spaces in one convenient location. We're proud to offer our grounds to host a variety of fundraisers for small businesses, charities, and non-profits. Whether you're looking to host an event with our tastings bar or take advantage of our 160 acres, we can accommodate your fundraiser. The staff at Indigeny Reserve looks forward to helping your organization thrive. Contact us to book event spaces and ask to speak to events management. We'll walk you through our booking process and see how we can help you.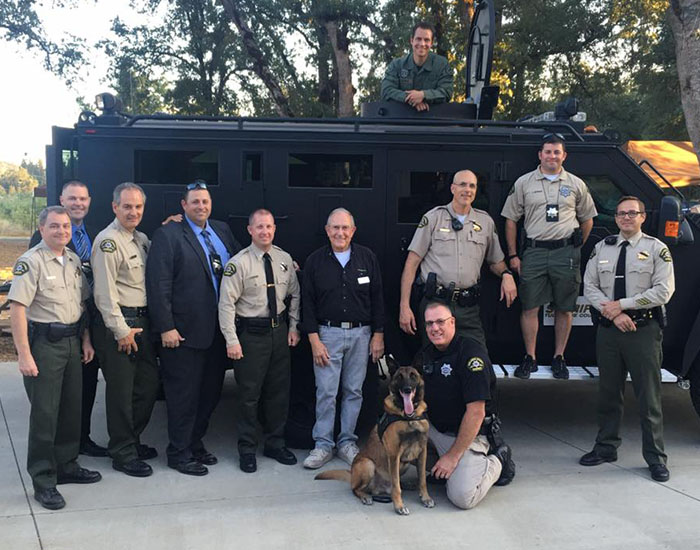 How We Can Help Your Event
Planning a fundraiser can be difficult. We try to provide some assistance and suggestions to help you reach your fundraising goals. All your guests will have access to our tasting room and will be able to sample our hard cider. It may be beneficial to hold a raffle for some of our excellent apple brandy or flavor-infused vodka as a gift basket. Some additional suggestions include the following:
Have a brandy-tasting event.
Host multiple live bands
Provide an excellent meal
Have guest speakers discuss your business or charity.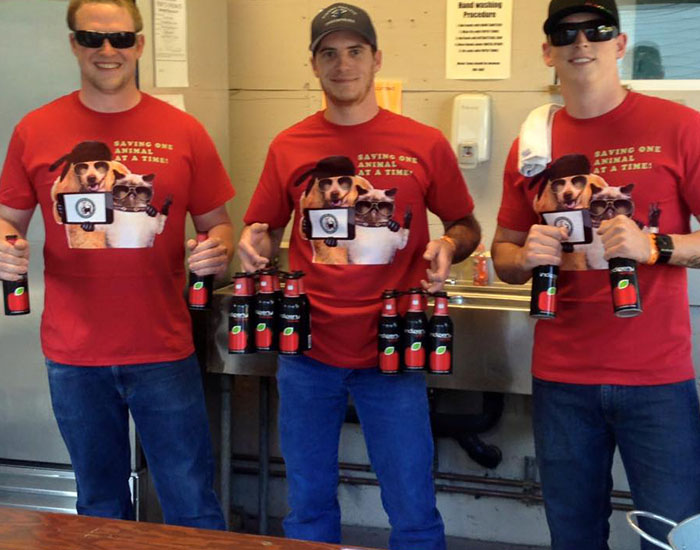 How to Schedule Your Fundraiser
When attempting to book your fundraiser with us, there are a few things to be aware of. All fundraisers must be reserved no less than six months in advance and reserving approximately one year before your event is highly recommended. We ask all organizations and individuals to review and sign a contract when discussing reservations. The contract reviews some of the stipulations and requirements asked for. The cost of booking our venue is $2,500, and at the time of signing the contract, we ask for a $1,000 non-refundable deposit. This deposit is used to acquire items such as portable toilets and additional services and staff for your event. Your remaining $1,500 is due two weeks before the fundraiser, and proof of general liability insurance is addressed to us. The additional requirements will be discussed before the signing of the contract.
Maximize Your Fundraising Potential
Elevate your next fundraiser by hosting it at Indigeny Reserve. We have a great environment, breathtaking views, and great local, sustainable hard cider. Our grounds are perfect for hosting large groups to wander and explore and small organizations to create an intimate setting through our private barrel room tours and tastings bar. Regardless of your needs, we have the location and ability to exceed your expectation. Call us to learn more about what we can offer to take your next fundraiser to the next level.