Skip to Content
Bring the Whole Family
If you're looking for a venue to host a family picnic, get-together, or reunion Indigeny Reserve in Central California is the perfect location. Our expansive 160-acre grounds have plenty of hiking and biking trails for the more adventurous and plenty of picnic tables to rent to kick back, relax, eat, and enjoy one of our hard ciders. There are plenty of beautiful views to lose yourself in while creating great memories. Book your picnic table or lawn area quickly, as they fill up quickly.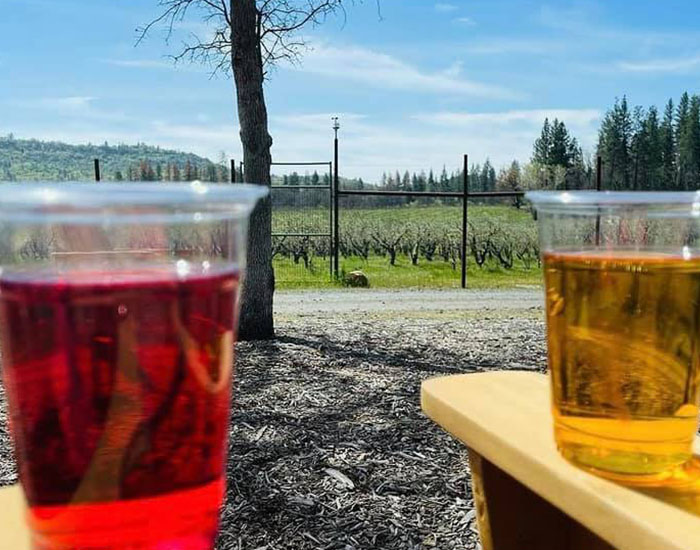 Reserve Your Picnic Area
You can reserve a single picnic table or a section of our lawn for your event. These spaces are perfect for family gatherings, birthday parties, bridal showers, and baby showers. If you want to reserve a group picnic area, please call and ask for event management. The larger areas are reserved for six hours during our regular business hours. They require a non-refundable deposit of $50 which will be credited toward the total. We do require a contract to be signed in person before set-up. Here is a look at some of the rates for reserving a section of our lawn or picnic tables:
Single Reserved Picnic Tables – $15 each
Large Lawn – $450
Small Lawn – $250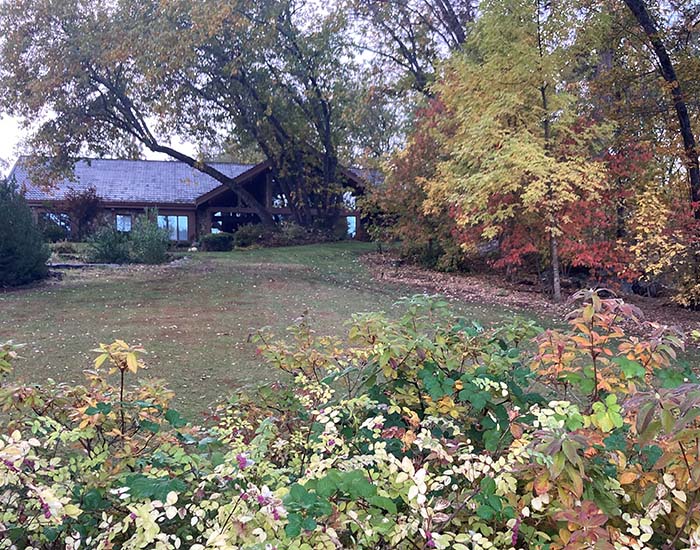 Host Your Next Gathering With Us
If you have a larger group, we have two different areas you can request. Each location includes a BBQ, propane, utensils, electrical outlets, and market lighting. Just about everything you could need to host a great BBQ with family or friends while celebrating special occasions. We ask that the tables not be moved and that there is no outside alcohol allowed except in reserved areas with a booked event. If you're planning on grilling, please use our provided grill, and we ask that your entire group park in our second lot and not on the side of the exit road. The two different areas we have are:
Granny Smith Area – A great area that fits 80 people with 13 picnic tables included and costs $200 to reserve.
Honey Crisp Area – This area fits 65 people with 11 picnic tables. The cost of reserving this area is $180.
Make Lifelong Memories
Regardless of whether you're trying to celebrate a baby shower or a birthday, we have the space perfect for you. While your guests are here, and if they're of drinking age, they'll have access to our tasting bar, trails, and disc golf area. Our options are all for you and your group to make the most of your time. Call us to reserve your area or picnic table and ask to speak to event management.