Skip to Content
Host Your After-Hour Events With Us
When looking for where to host your work party or celebrate your birthday, look no further than Indigeny Reserve in Northern California. We offer our guests access to our expansive grounds, including disc golf holes, hiking trails, and our tasting room, including our hard cider, brandy, and fruit-infused vodka. Contact us to learn more information or reserve your picnic table or lawn area and ask to speak to the event manager. Our team looks forward to helping your next event stand out.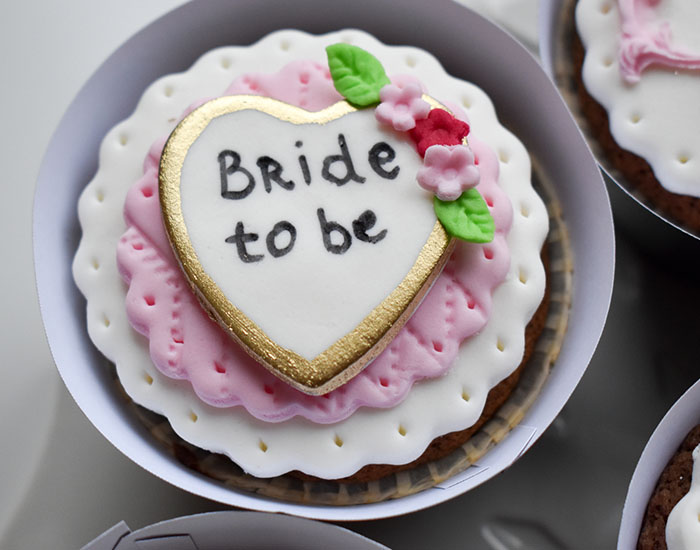 Perfect for Reunions to Bridal Showers
The scenic picnic grounds are an excellent location to host family gatherings, birthday parties, bridal showers, baby showers, and work parties. Each environment offers stunning views of the mountain and our expansive 160-acre apple ranch and preserve. To reserve lawn space or a table, call and ask for event management, and we'll happily work through the details with you. When you book a spot, you'll have it saved for six hours. They require a non-refundable deposit of $50 which is applied to your overall total and ask that you sign a contract before the event. Here are the rates for reserving a picnic table or lawn space:
Single Reserved Picnic Table – $15
After-Hour Events – $500
Large Lawn – $450
Small Lawn – $250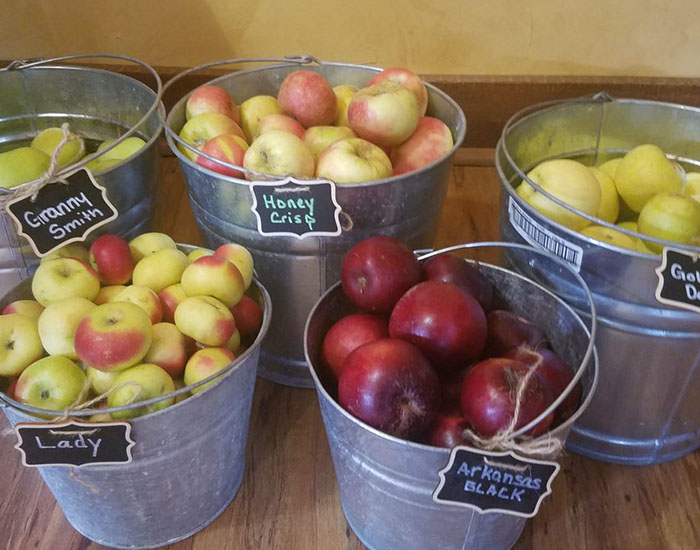 Reserve the Perfect Bundle
Depending on your group size, we may recommend one of our more significant areas. These areas provide access to a BBQ, propane, BBQ utensils, electrical outlets, and market lighting. We ask that the picnic tables aren't moved and that our guests use the provided BBQ and not bring their own. Also, we allow outside alcohol in a specific area with particular events. Still, beyond that, we ask that no outside alcohol be brought. To ensure smooth operations, we ask that all reserved guests park in our second parking lot and not on the side of the exit road. Here is a better look at the more significant event areas we offer:
Granny Smith Area – It is an excellent area for larger groups as it can comfortably seat 80 individuals with 13 picnic tables. The cost of reserving is $200.
Honey Crisp Area – A slightly smaller area with 65 people on 11 picnic tables. If you wish to reserve this area, it costs $180.
Make Your Event Standout
By hosting your next after-hours celebration with us, your guests will gain more than our stunning views. They'll be able to explore our grounds with our hiking or biking trails, and if they're of age, they can sample our ciders in our tasting bars. We offer affordable options to ensure you can maximize your next event and create lasting memories. Please give us a call and ask to speak to event management to get more information on how to reserve or what options are available. We'll be happy to answer your questions and start the process of securing your requested space.